Web Hosting
Fast and reliable managed hosting solutions
Based on the unique requirements of your business, our hosting solutions —which include dedicated servers, email servers, and shared servers— can be specifically customized.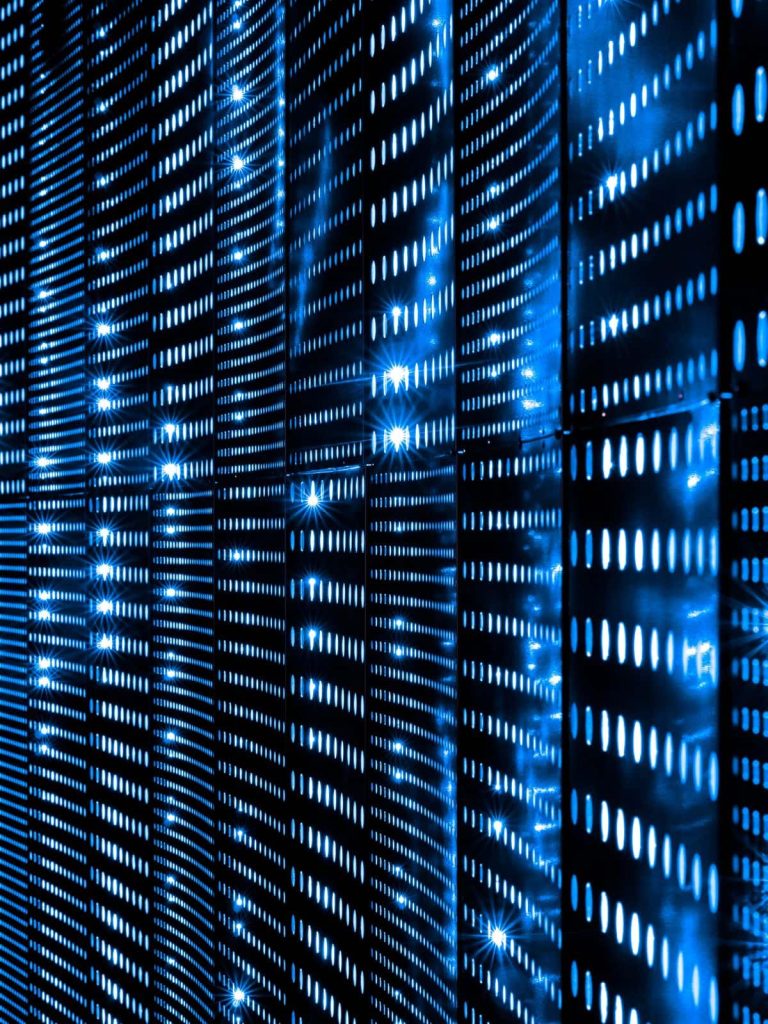 Web Hosting servers that can benefit your business through Application Hosting, Programming and Database, cPanel Control Panel
Server And VPS Web Hosting Management that enable you to have admin privileges to that instance of the operating system, allowing them to install nearly any OS-compatible programme
Professional Business Email that allows you to have plenty of storage for your contacts, shared calendars, and email, with authentication support, security and lots of mail tools to use
Finding something interesting ?
With iLamp, getting your website up and running has never been easier.