Web Development
Web development services are inevitably expanding in the age of the internet. We understand that having a strong online presence —especially a website— can make all the difference for generating more income. A website proves credibility, showcases your brand, generates leads and traffic, and saves you time.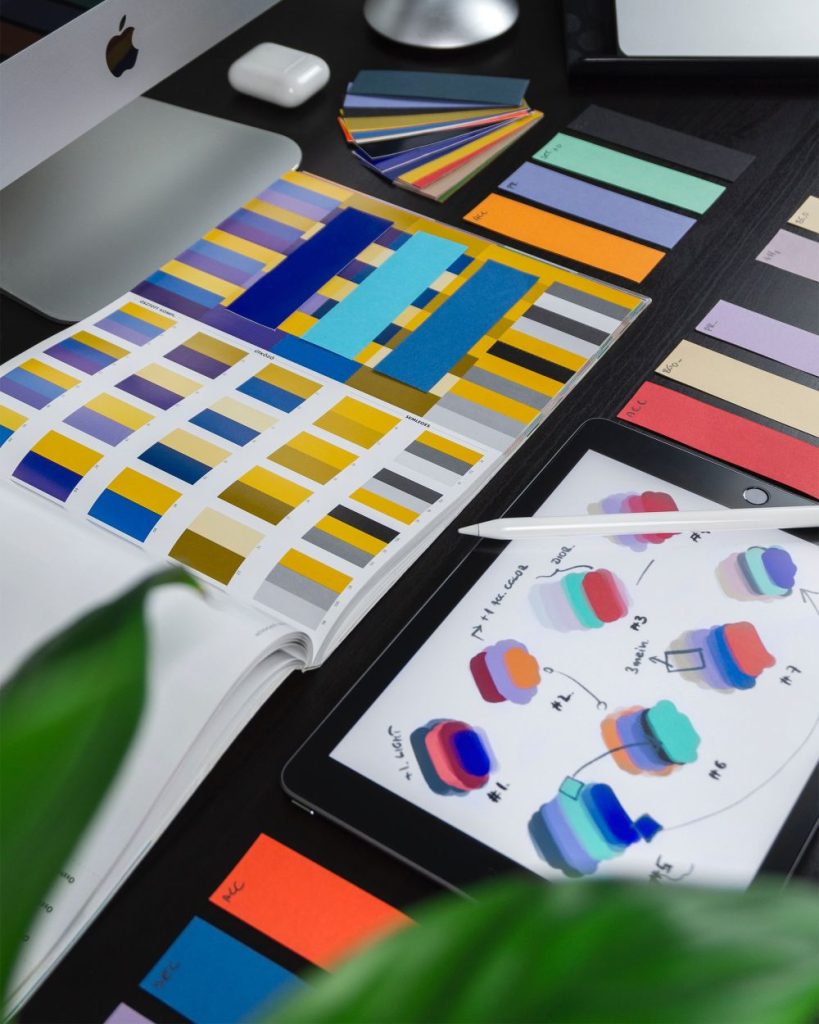 Full-Stack Web Development Services
Content Management Systems
Quality Assurance and Testing
Web Support and Maintenance
We guarantee that you'll have
A responsive website that fits all screens
Catchy designs and user interfaces
Small details that improve user experience
A secured and well maintained website
A high speed website that increases the chance of Google search appearance
Finding something interesting ?
With iLamp, you'll definitely have an eye-catching, secured, very fast and well-functioning website.