SEO Optimization
You're probably thinking why other businesses are on top of the list when searching through Google, but yours isn't. Here's why, it's because you're missing essential improvements that have to be done in your website.
If you own, manage, monetize, or promote online content via Google Search, you've to consider SEO "Search Engine Optimization".
We can help you enhance your website to make it more visible when users look for products or services associated with your business on Google, Bing, and other search engines.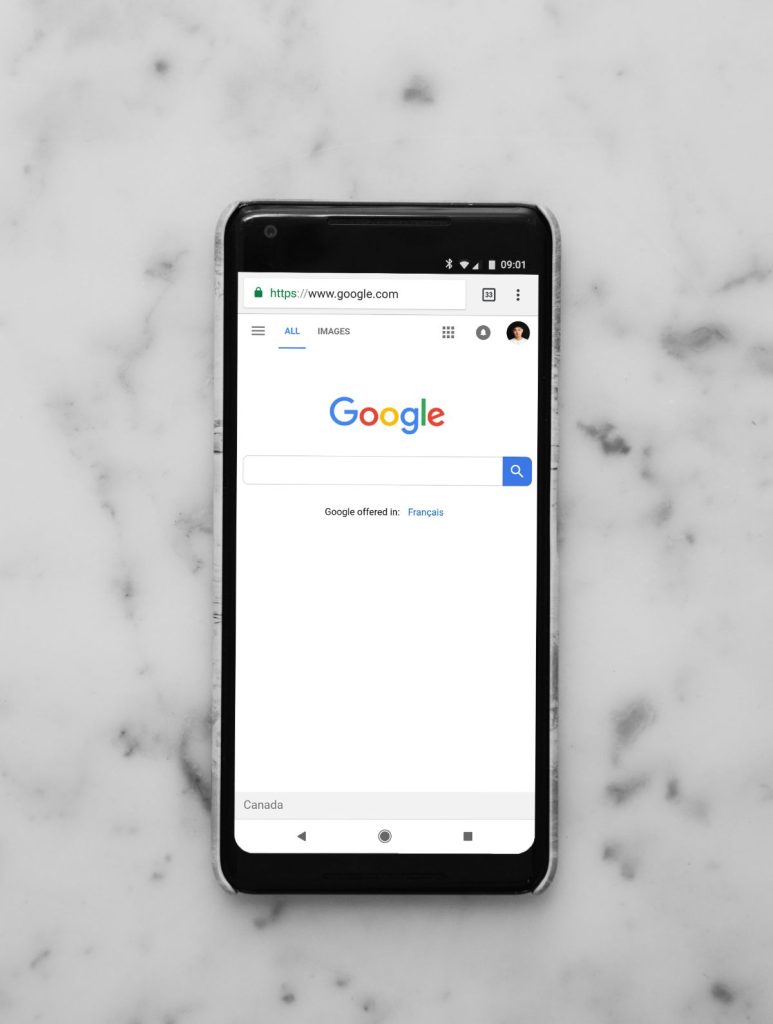 On-page SEO
This can include your body copy, keywords, headers, meta titles, meta descriptions, images, and more.
Off-page SEO
Off-page SEO is all about creating exposure and trust for your company through link building, which ultimately can result in more visitors and sales.
Technical SEO
This can include website speed, mobile friendliness, and site structure.
Local SEO
This can include writing tailored local landing pages, optimizing your local profiles, building local links, and more.
Finding something interesting ?
With iLamp, you'll surely be at the top of Google's search.